Wordle vs. Other Word Puzzle Games
Wordle is a word-guessing game that has intrigued people of all ages and backgrounds so much that there is an actual debate about wordle vs other word puzzle games. Well, this post is not an attempt to prove Wordl's supremacy over other puzzles, but to show if you love Wordle what other games you could potentially play and like. The original Wordle game is a five-letter word guessing game where a player gets six attempts to figure out the word without any hints and clues. There are many versions of Wordle with varying levels of difficulty and formats that are available online to play. If you like Wordle and reached a point of trying something new but similar, then this blog will help you as it dwells into Wordle vs Other Word Puzzle Games to help you try more word games.
Before getting into a list of word games that may interest Wordle lovers, let's see how Wordle is played and why so many people like this game.
Wordle: the best online word-guessing game
Wordle's popularity over the last few years has increased tremendously and the reason could be that it is equally fun and challenging. To begin with, the game is about guessing a five-letter word in six attempts. Now it may look easy, but the challenge is there are no clues or hints to start the game. You literally throw a word to check your luck!
Well, this does not mean you are stuck. Once you enter the first word you get clues that will help you guess the correct word. When a word is entered into the rectangular box, the box color changes: Green means you got the letter right in the correct placement; yellow means the letter is part of the word but the placement is wrong; and if the box is grey then that letter is in the word.
These clues are pretty simple and straightforward, but the challenge is to narrow it down and figure out the correct word in six attempts. Therefore, the most important and tricky part is to enter a word that gets maximum clues. There are simple tips and tricks that can make this first attempt easy and useful like picking a word that is commonly used and has a good mix of vowels and commonly repeated consonants like s,r,t. Chances are you will get one or two letters right. Easy words are like Earth, plane, sight, bring, and crowd — all these letters are common English language words and have vowels and common consonants. So, keep a list of words at hand to enter in the first attempt. You never know which letter will hit the jackpot, or if you are lucky you may get the correct word in the first attempt!
This is the original version of Wordle, but there are many other versions that may interest different kinds of audiences. Let's dive into that.

Different Types of Wordle Games
Wordle has many versions with slightly different rules. At the core, all wordle puzzles are word-guessing games with no clues and the players have only six tries to guess the word.
Some of the popular versions of wordle are:
This particular version of Wordle is suitable for younger kids who are learning new vocab. Unlike in Wordle, the word is a three-letter word that must be guessed in six attempts. This can be played in a classroom or as a fun game at kids' parties.
Yes, you have read it correctly. For Harry Potter fans this wordle is a great party game where all the words are based on this popular book series. Like Harry Potter trivia, this can be an exciting way to prove you are a die-hard fan! The format is the same but the words are based on HP. Six-Letter Wordle: Well, this is basically like the original Wordle, but instead of five-letter words the hidden word is a six-letter word. The strategy is the same and maybe slightly hard for those whose vocabulary is not up to the mark.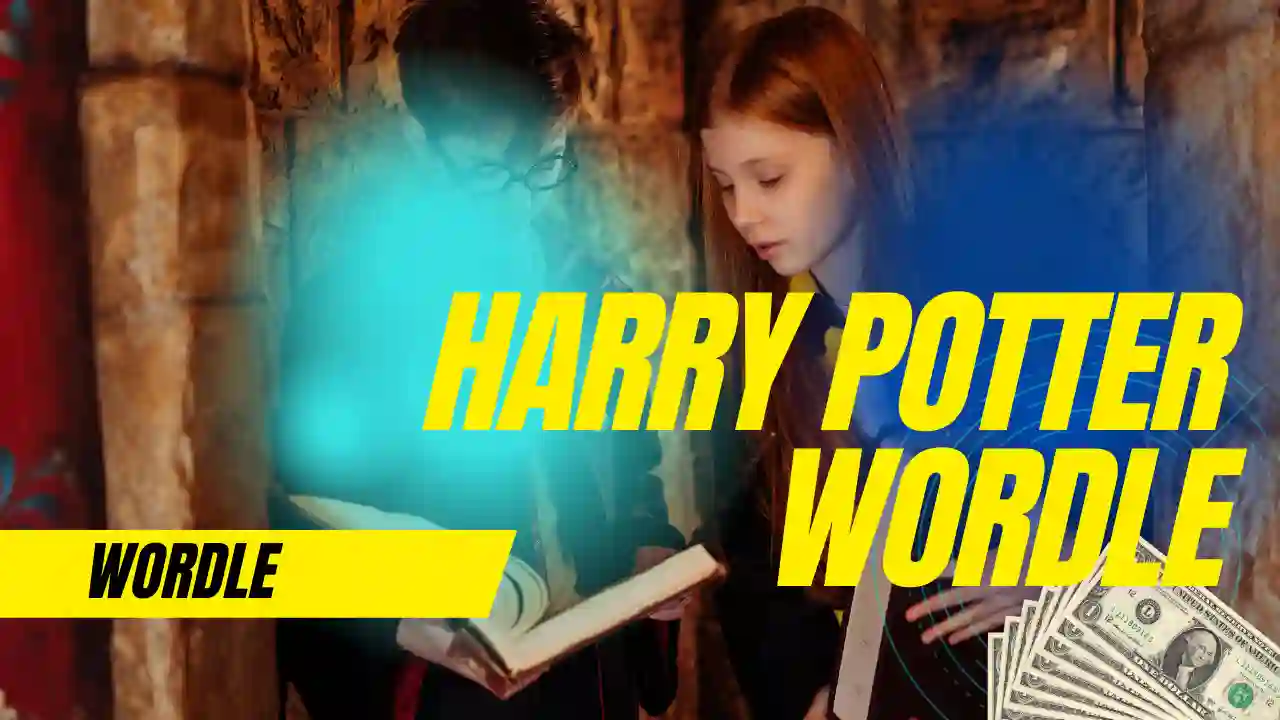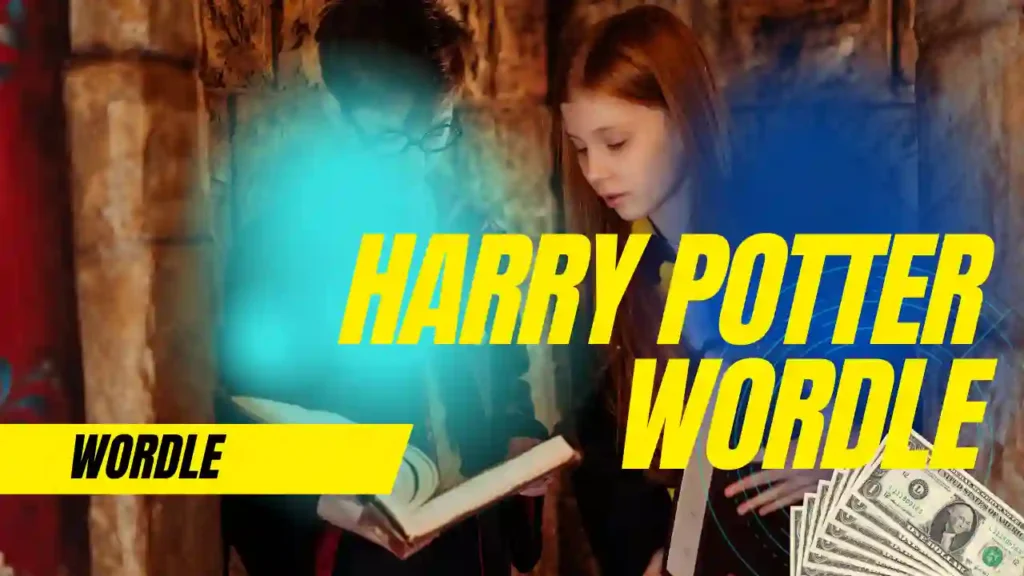 Quordle | Wordle vs. Other Word Puzzle Games

If you are in the mood for a challenge this wordle game is perfect. In Quordle you have to solve four puzzles simultaneously! yes, you heard it right instead of the usual one word ther are four words. Same six attempts with no clues to begin with. You really have to be on your toes with a good memory and vast vocabulary to get the correct words. This certainly is not an easy task which is why we are certain any Wordle lover will love this challenging game.
If you think guessing four words at the same time is a tad bit tricky, then you can try Dordle. Similar to Wordle, In Dordle you need to guess two words at the same time. When you enter a word you get clues about both hidden words and based on the changing color hint, you can get close to guessing the two words in six attempts.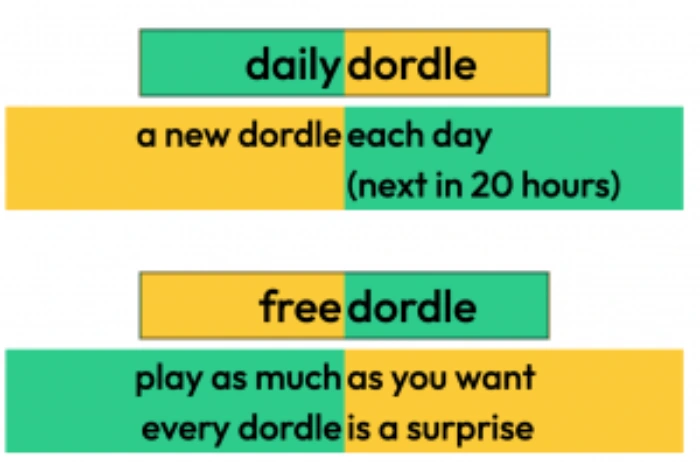 If words are not your thing, then Nerdle is the game you want to try. Same format as th original game of Wordle but with numbers. Again the players have six tries and color clues, but instead of words, the players enter numbers with equations like +, -, /, and * and guess an equation and calculation.
Click here to pay 3 letter wordle
To make things even more interesting, removing the six tries to guess a five-letter. In Adsurdle you get unlimited tries, but the words are rare and kind of hard to guess.  Of course, the list is unending, there are many my Wordle games out there, be it to guess a six-letter word or five-letter, and every letter you enter gets you closer to the hidden word. There are many wordle alternatives if you want to spice up the game with different lengths of the secret word like four-letter words, or six-letter words, and gives you six tries to identify the hidden word.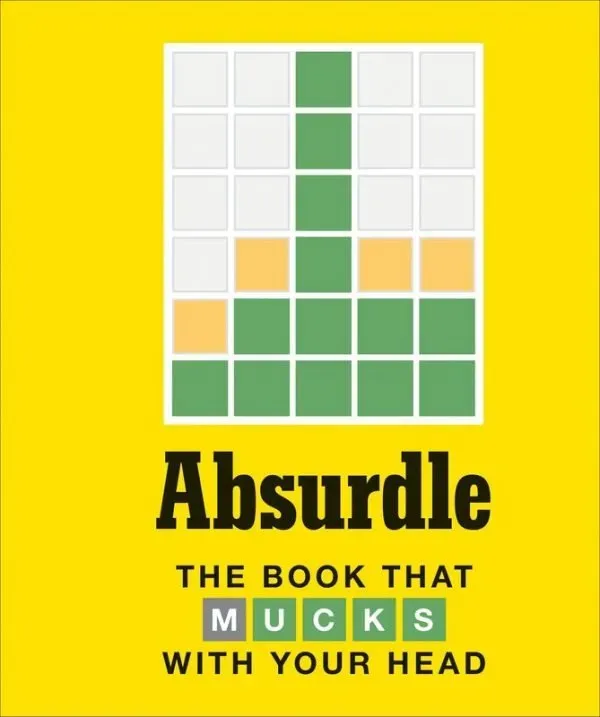 For Wordle players, there are many sorts of Wordle spinoffs that anyone can play online and as many times as you want. For those who need something different and have tried and are tired of Wordle and many of the other varieties, there are more word-guessing games to explore.
Different Word Puzzle Games
Games like Wordle have gained popularity in the recent few years and in all honesty Wordle provided a necessary break from the traditional word games that dominated the puzzle wor for a very long time. As you know as a word-guessing game lover, for the longest time, the most popular word games were either crossword puzzles or scrambles. Like Wordle, these games are all about guessing a word but perhaps were difficult and tricky. Therefore, many people couldn't play these games as a fun and interesting pastime.

Crosswords is a classic game that was quite popular among nerds. The game is a word puzzle with multiple words to guess with hints provided. This game could easily be found on th game page of newspapers and answers were published the next day. Well, crosswords is a game for pros who are not only good in vocabulary and spelling but can cleverly solve the puzzle on time. If you are a pro, this game is something you must try.

Scrabble is another game that is quite popular among people of all ages. It is basically a board game where two or four players use letter blocks to complete a word. This game cannot be played by a single player and if you want to pass something along then this is not for you. Like card games, this is a team and party sport.

To sum it up, Wordle is a fun game where you can guess a hidden five-letter word and you get six chances to guess it right. Color clues indicate where you are close to the hidden word. The green color is an indication of the correct letter, grey means the letter is correct but not in the right place and grey is not part of the hidden word. Based on these clues yo have to place the right letter in the right place and you solve the puzzle.

If you are a puzzle-loving player, then the debate of Wordle Vs. Other guessing Games will not bother you much. You can enjoy the flavors of each game equally. Therefore, we say play as many games as you want and the best games are always going to keep you on your toes. We know that just solving one puzzle is never enough!