4 Letter Wordle Unlimited
How many four-letter words do you know? Do you think you can ace the 4-letter Wordle unlimited game with your vocabulary and can defeat anyone? If you are optimistic that you can play the wordle 4 letter words with ease and in no time, and you can be master, then it is a good start. The game is simple, you need to guess a word in this puzzle but the number of attempts is limited to six. As you enter a word, the color changes to indicate if you got the word or any of the letters right. Sounds simple? But let us assure you, no matter how good of a wordsmith you are, the game can be fun and difficult at the same time just because it is designed that way. there are no hints and clues to begin the game, it's all you and your creativity to guess the word in six attempts.
Let us tell you about this 4-Letter Wordle Unlimited and convince you how this is a great party game and fun activity for anyone. Also, learn about wordle junior if you are looking for a game for kids and younger crowds.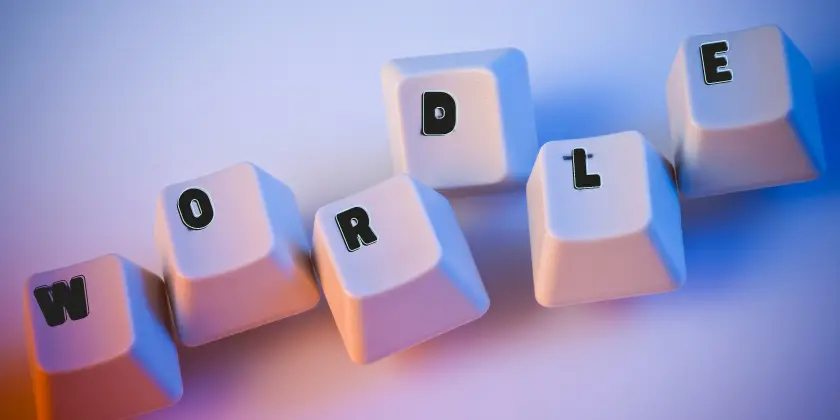 Figuring Out the Word In 4 Letters Wordle Unlimited
Since the number of attempts is often limited to six, it really is interesting and fun to try to find the correct word without going wild. Knowing all the rules and practicing more generally helps and can make one a champion of the 4-letter wordle words game.
Playing 4 Letters Wordle Unlimited
The 4 -letter Wordle Unlimited is completely free and can be played online. If you have a good internet connection, no distractions, and plenty of time to play the game. The game requires focus and an element of creativity and quick thinking to really get better at it. All you need to do is get on this page and play Wordle 4 Online anywhere.
Wordle 4 Letter Game Vs. 3 Letter Wordle: Which One Is for You?
Let us assure you that Wordle makes a great party time game and fun activity to have during fun social gatherings. What makes it fun is that the game is free and pretty straightforward. You don't need to be too strategic and clever to play like in most board games or need a very high vocabulary to guess the words. This is why most people love Wordle as it can be played by anyone and anywhere. But there are so many wordle games so which one should you pick for the next gathering?
For kids and the younger crowd, the 3 Letter Wordle is an easy and fun game. It is more basic and can engage kids more since they know more three letters words and playing this game will help them learn new vocab in a fun and engaging way. not to mention the bonding and competitive edge it can provide when kids play it together at a party.
The Wordle 4 Letter game is more suitable for adults and youngsters alike. In all honesty, four-letter words are plenty and used daily but there are some rare four-letter words that not all people know, which makes this game a bit tricky and interesting to play. So, the 4-letter wordle generator gives you an interesting mix of hard and easy words and makes the game more suitable and interesting for adults.
Wordle Junior
The 4 letter wordle can also be played by younger kids and children but for them, the Wordle Junior is more suitable. This game is definitely a good way to teach kids and youngsters new words and more difficult vocabulary but in an easy and engaging way. the wordle junior game has the same rules and format but with easier words to guess and that is more suitable for kids and young people. Teachers can really use this game and other such wordle junior archives to make kids learn new words every day.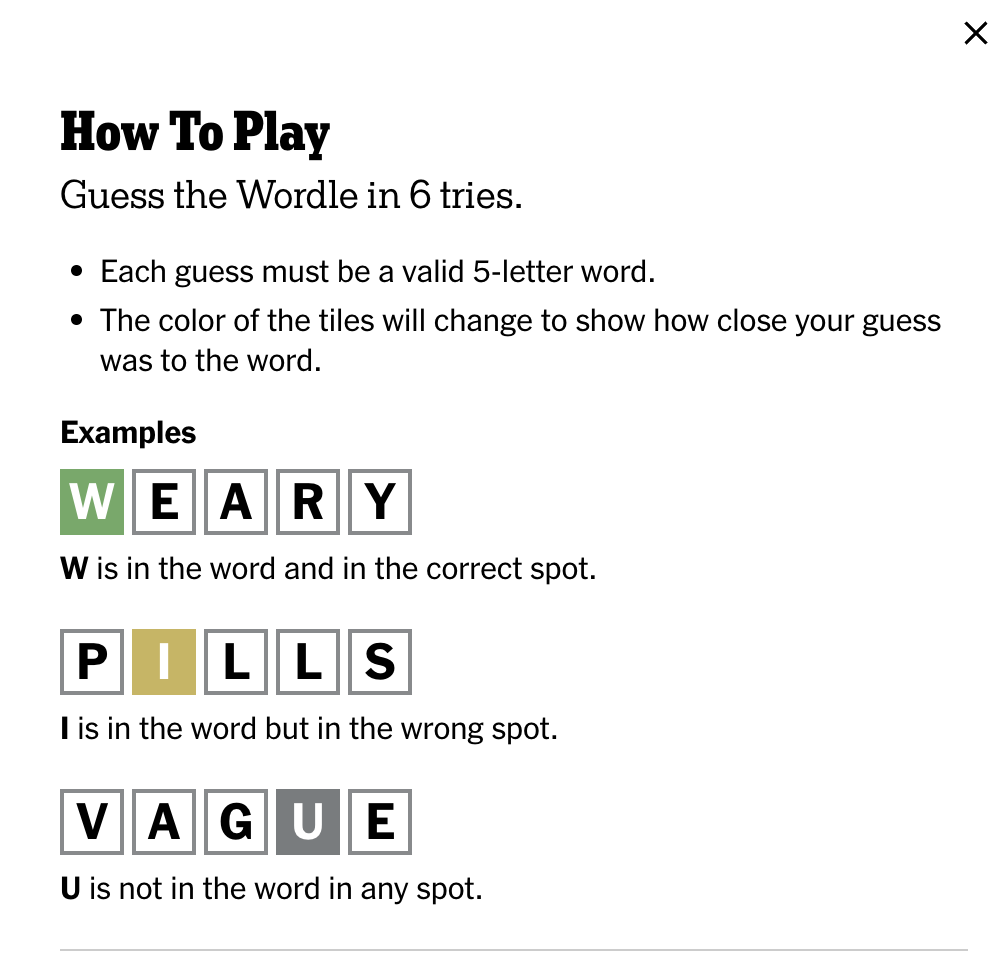 Tips and Tricks for 4 Letter Wordle Unlimited Junior
missed the game, here is how you can become a Wordle Unlimited game champion. Here is how you can beat anyone at the 4 Letter Wordle Unlimited game.
Now that you know a fair bit about 4 Letter Wordle Unlimited, we suggest you practice it. Well, practice so you have your memory muscle ready to figure out the correct word in fewer attempts.